When I find something that works, I want others to know about it. I don't pursue random sponsors. But rather, after I find something of exceptional quality, I pursue that company because I'd be excited to represent them and their products within my work. Okuma/Savage is one of those companies!
Okuma Rods and Reels: Our go to favorites are the Helios 7' ML and the Helios HSX-20. The new deadeye custom series looks awesome! I'm going to be field testing the 7'4" ml spinning. Looks like an awesome walleye stick.
Also, the Helios 7' MH spinning with a Helios HX-30 has been a great tool for targeting walleyes and lake trout when heavier tackle is needed to get down to this fish - whether that's a heavier jig or a heavy jigging rap. We are adding two more of these rods to our arsenal for both deep water walleye fishing and deep water lake trout jigging on Lake George!
We have also adopted the TCS 6'9" M+ skipping/wacky rig rod for all kinds of applications (skipping docks, snap jigging walleyes, throwing senkos wacky rigged or texas rigged, even throwing jerkbaits). We like that rod paired with the Helios HX-30 spinning reel as well. Super light combo lacking nothing in power!
Savage Tackle www.savagegear-usa.com I am impressed by these products. More to come this year! Lots of success on the Armor Tube Worm. The best part about these baits is a mesh that helps keep the worm on the hook longer. Bass love 'em!
Also had tremendous success fishing salt water with their TPE shrimp. Looks more like a real shrimp in water than a shrimp does!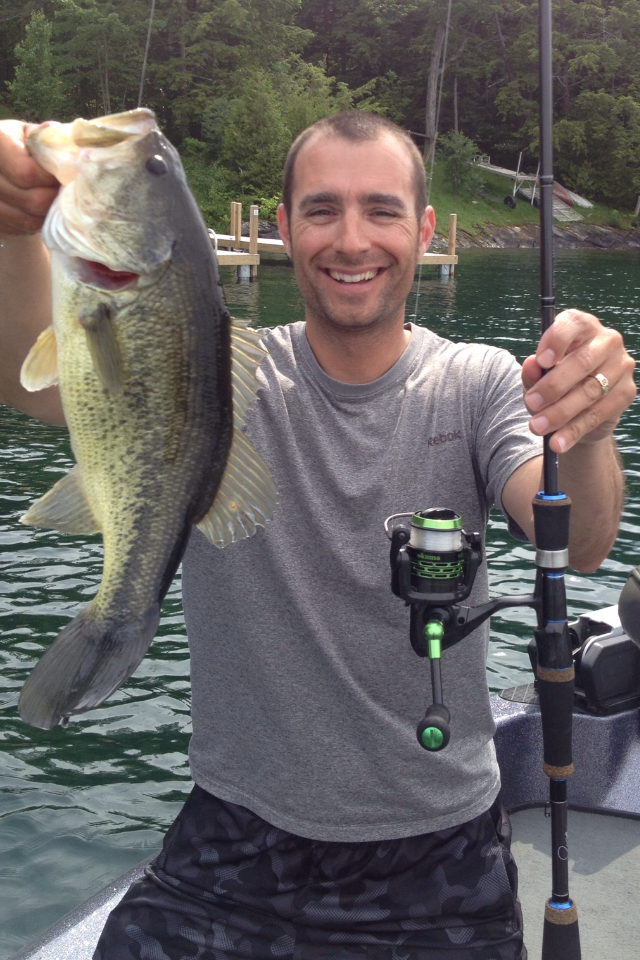 Best and lightest rods on the market! C3x-40x 6'10" light spinning model works wonders on all species! And because the rod and reel weighs 10oz., you can fish it all day!