MSU Fishing Club Poised for a Great Year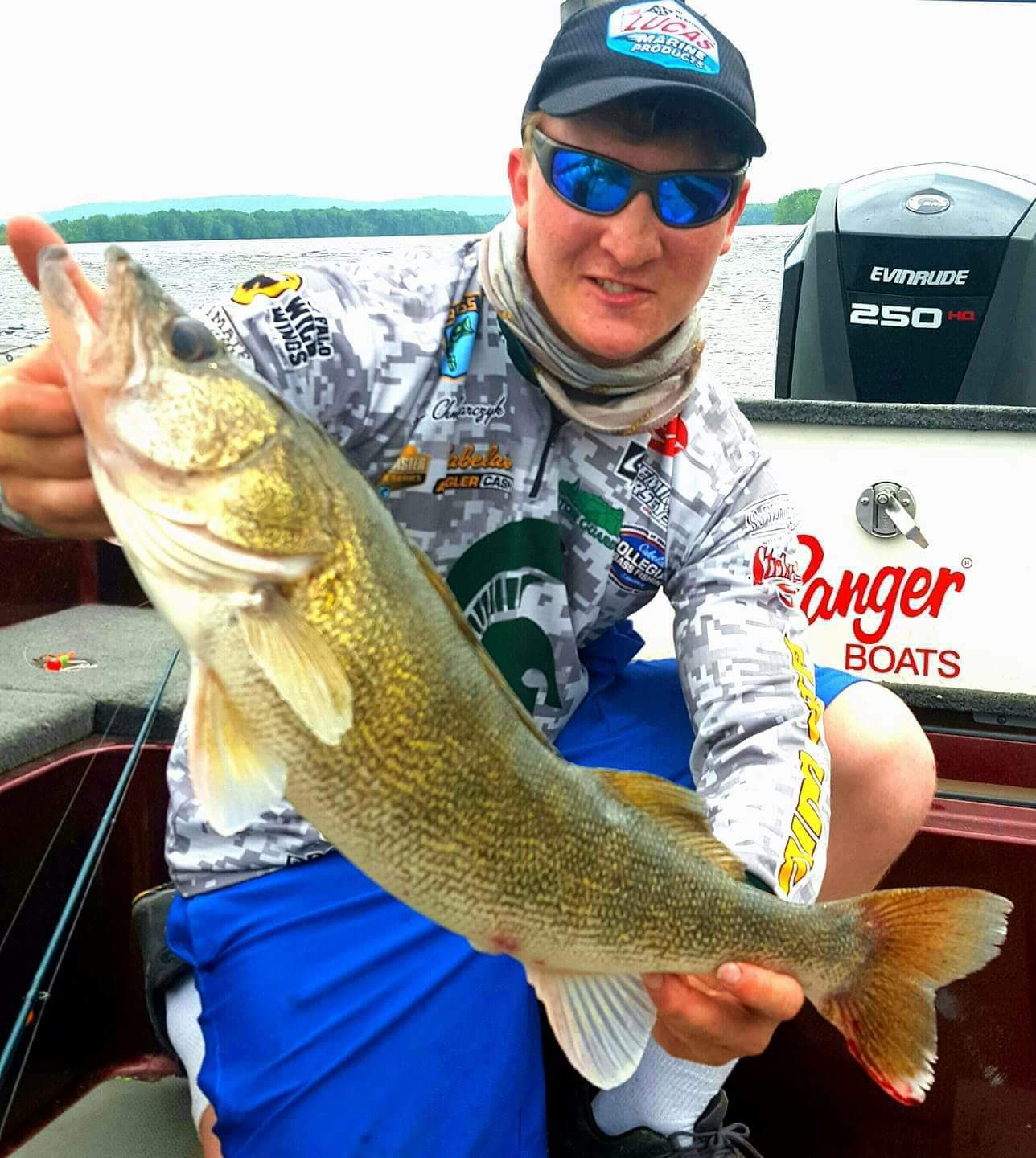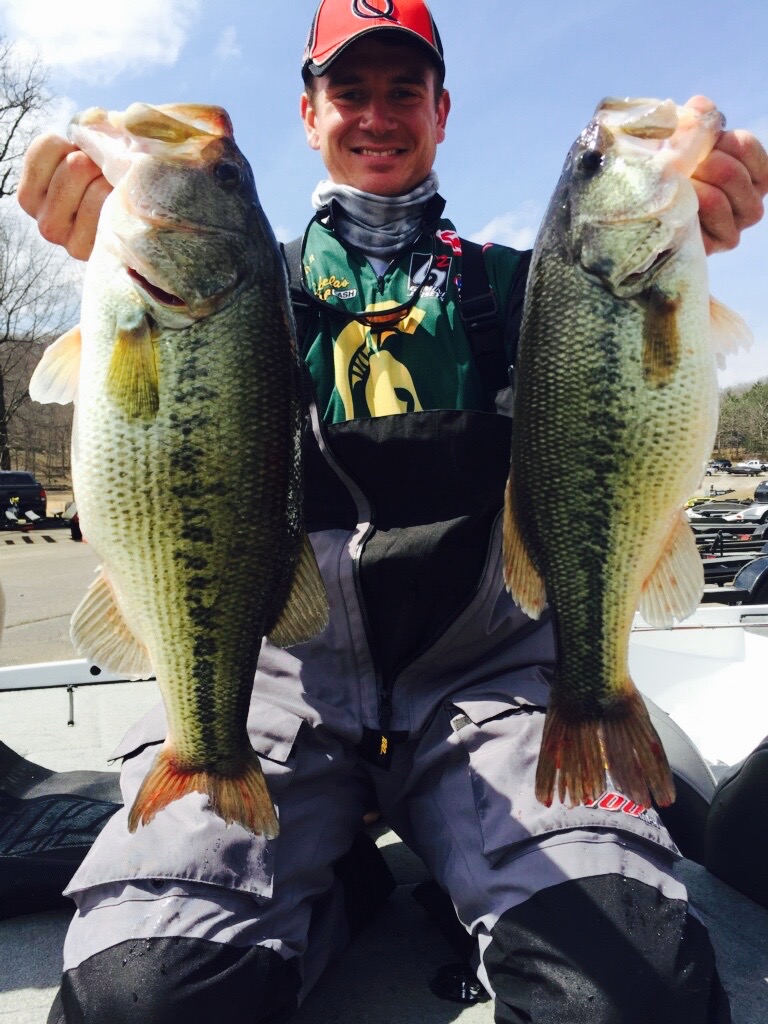 I have the privilege of working with a great group of young men and women at MSU with the MSU fishing club. I have watched this club gel and move forward over the past couple of years. And this year, we have both leadership and direction in place to where I think this organization is going to grow tremendously.
Yesterday, the guys killed it at Sparticipation, connecting with tons of people who are passionate about fishing. The core of the club showed up to welcome new students and warmly welcome new people into this fishing community. We have a new focus this year of not just being about tournament bass fishing (although that is still definitely a focus), but we also want to have a walleye and steelhead/fly fishing affinity group.
The club has a lot of momentum. We have a phenomenal team of sponsors and advocates strongly backing us, which is a huge help. Rec Lending is a key advocate and sponsor. They have been extremely encouraging and generous - helping fund all tournament activity! FavoriteUSA has backed us as our fishing rod sponsor, providing us with the best sticks out there. D&R Sports Center has been a huge help both for boat service and discounts on tackle. Strike King and Costa have also been key to the movement forward for the club.
We know that we have the potential to take this club from 20 solid members to well over 100 as we seek to lead well and pursue developing a community for those who love to fish. You can follow us on instagram @michiganstatefishing and facebook at Michigan State Fishing Club.