Learning how to fish Lake George: Jigging for Lake Trout Part 1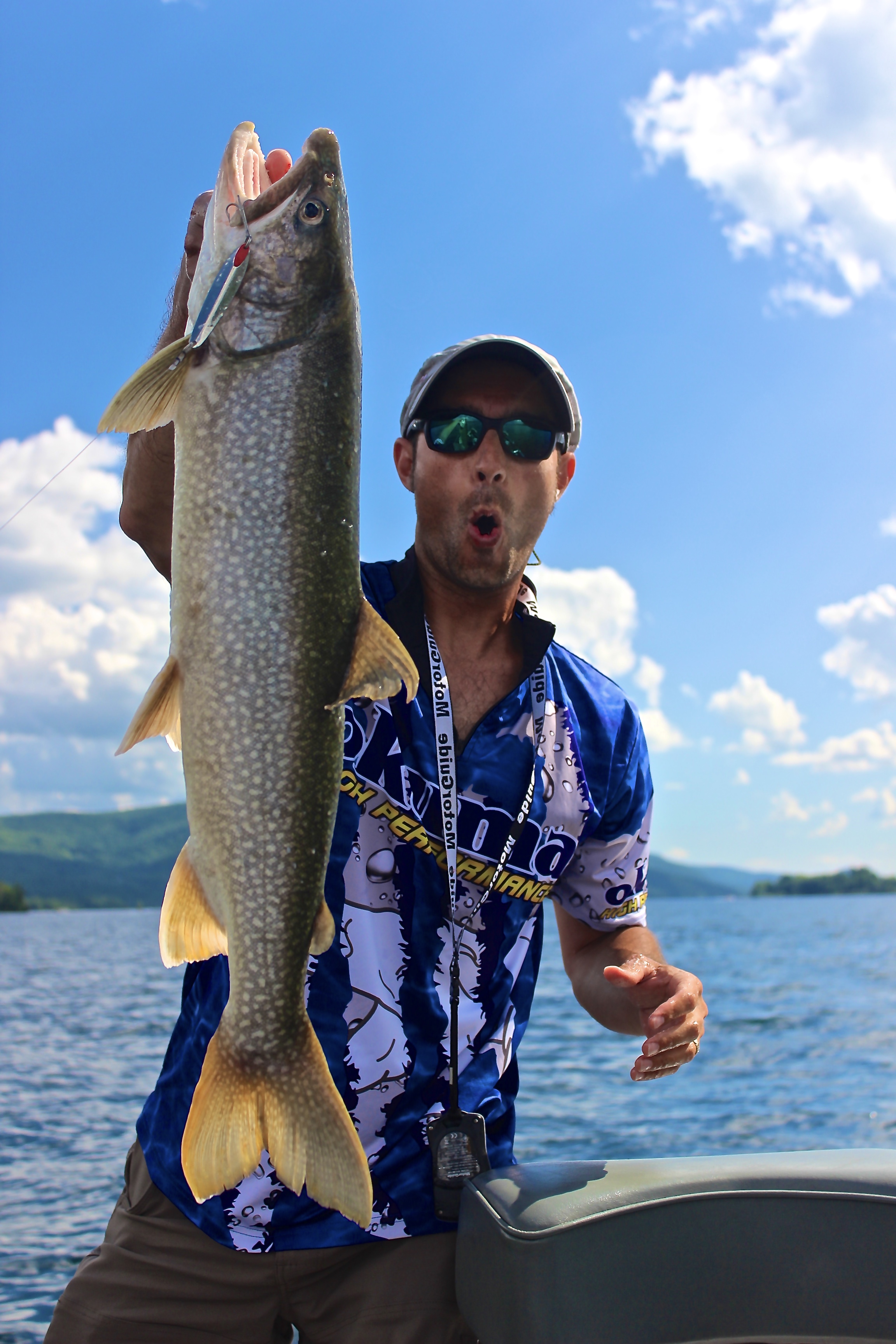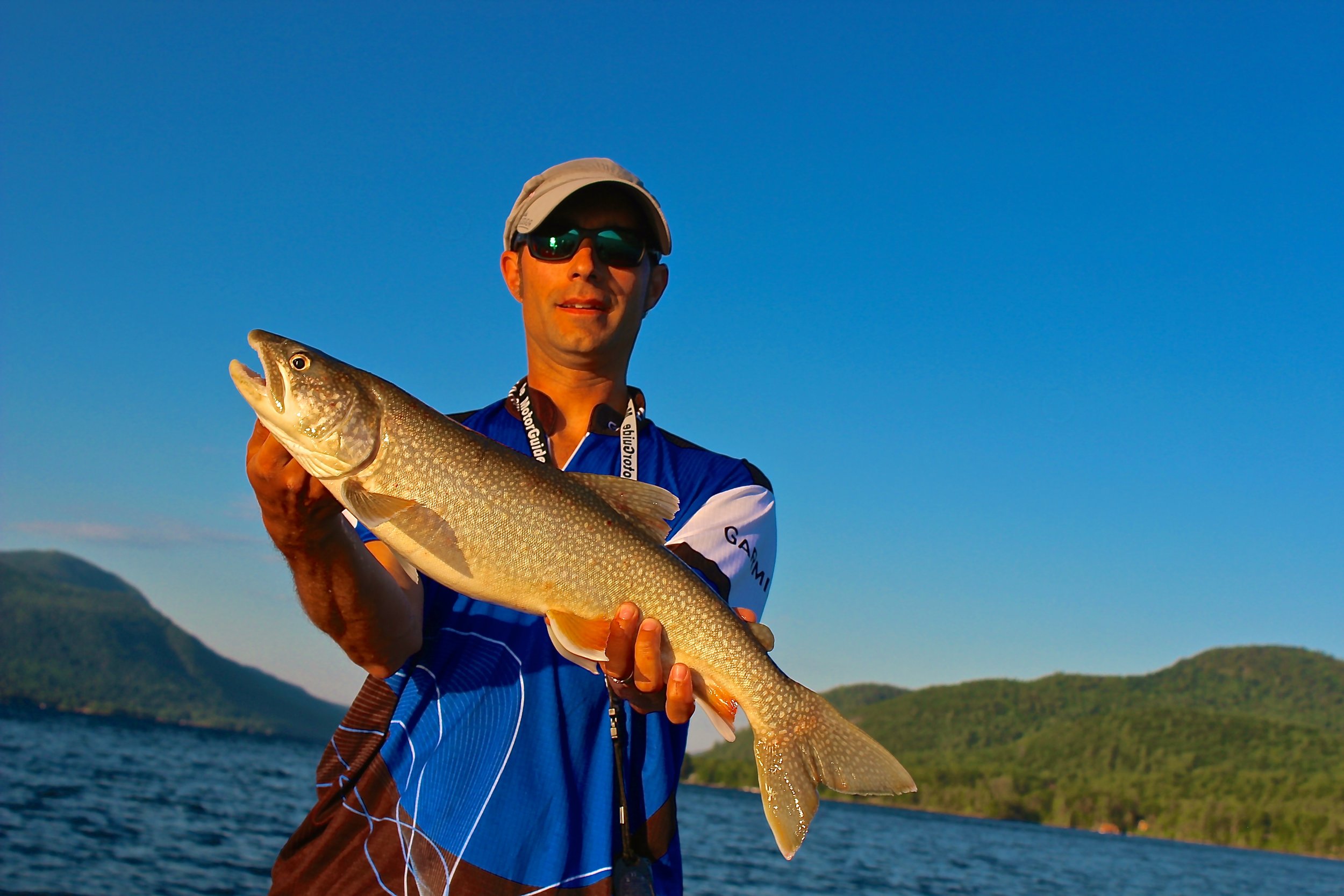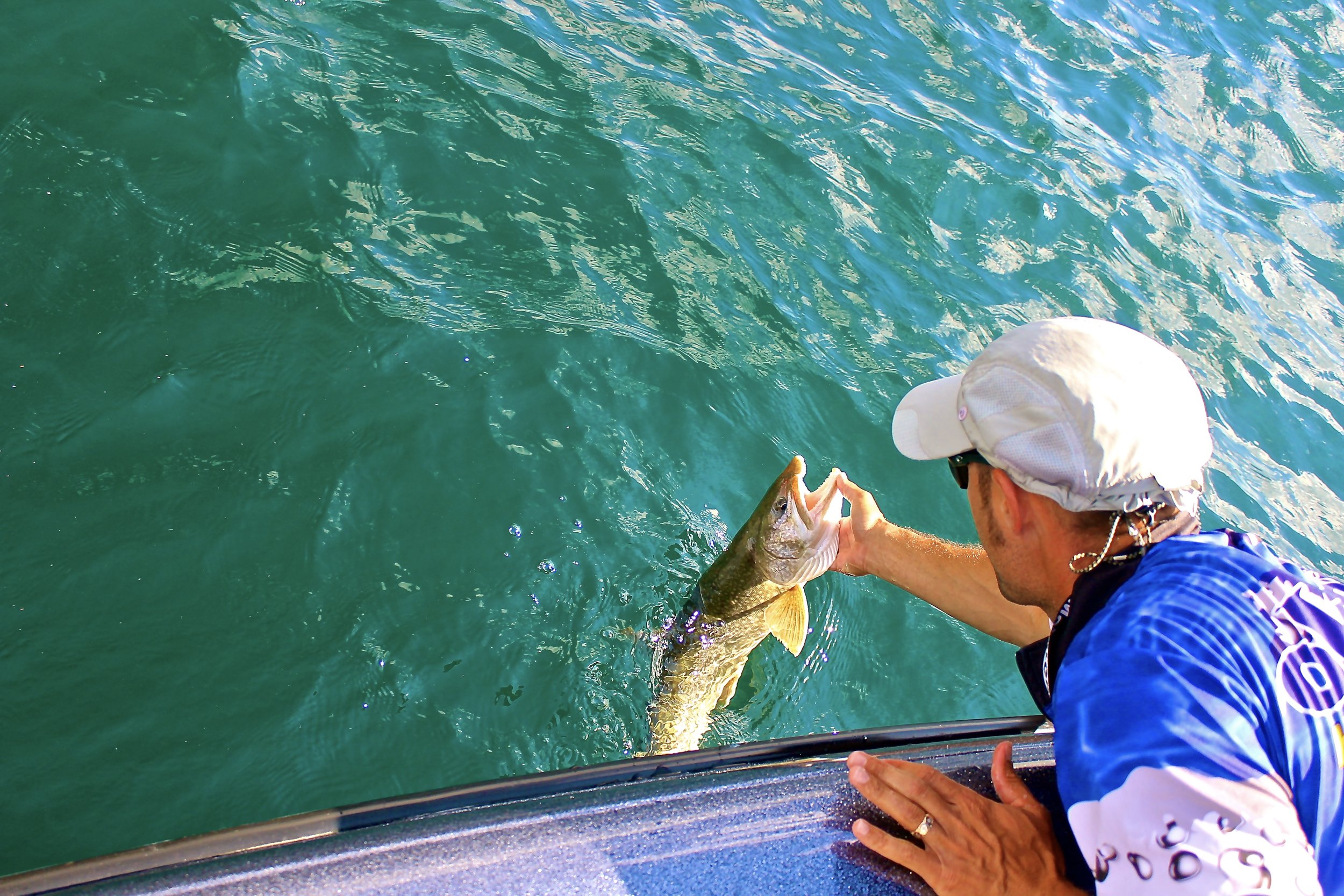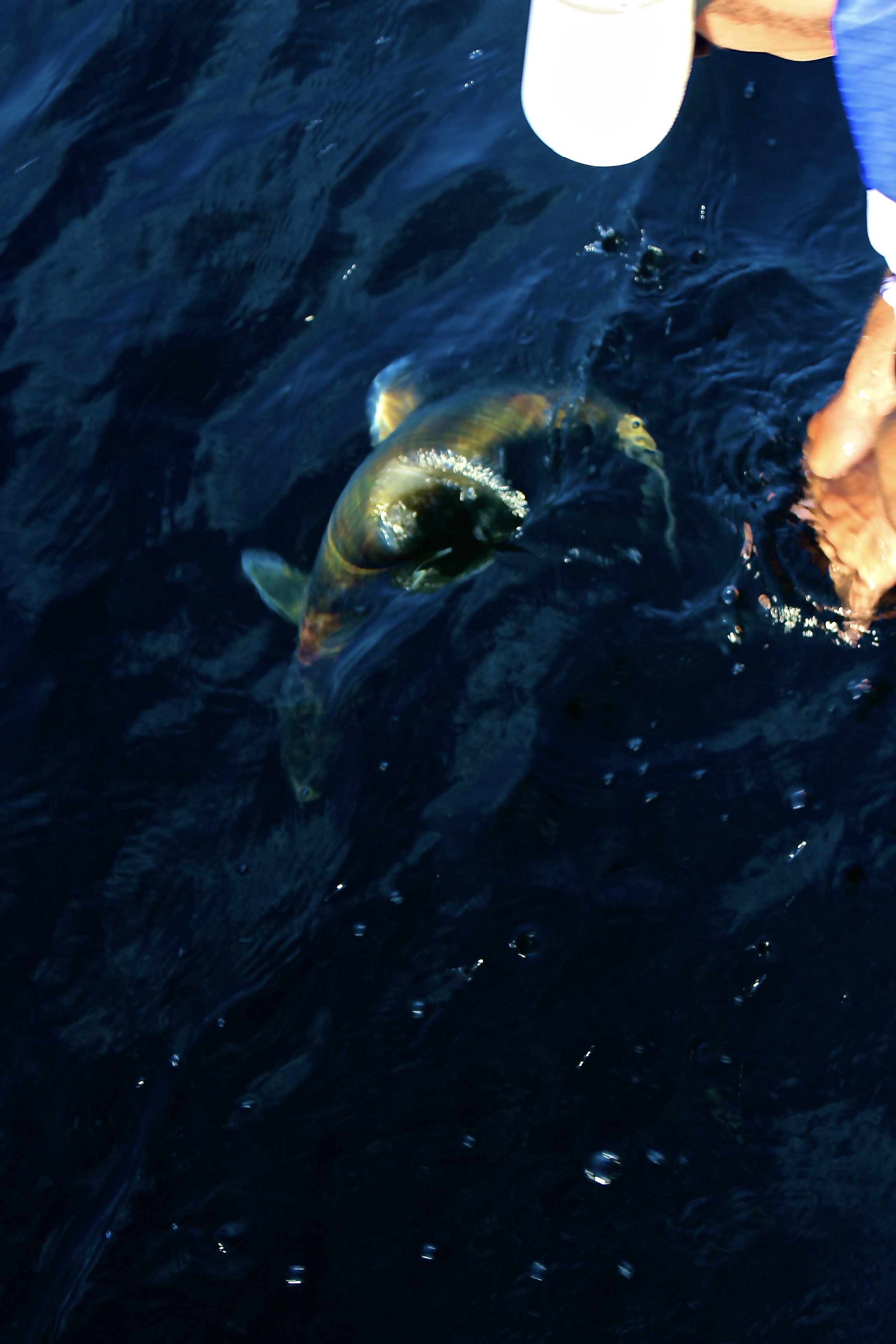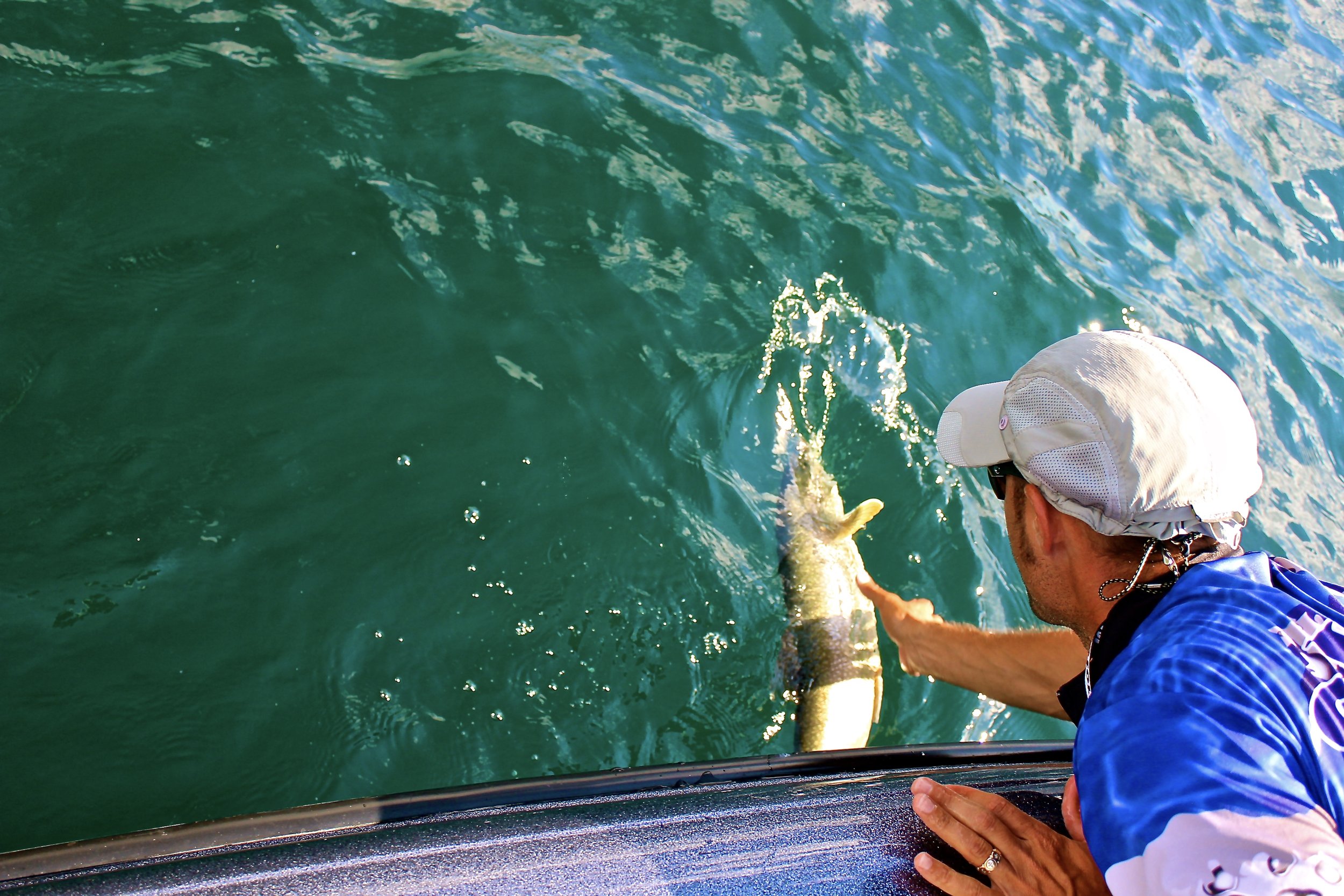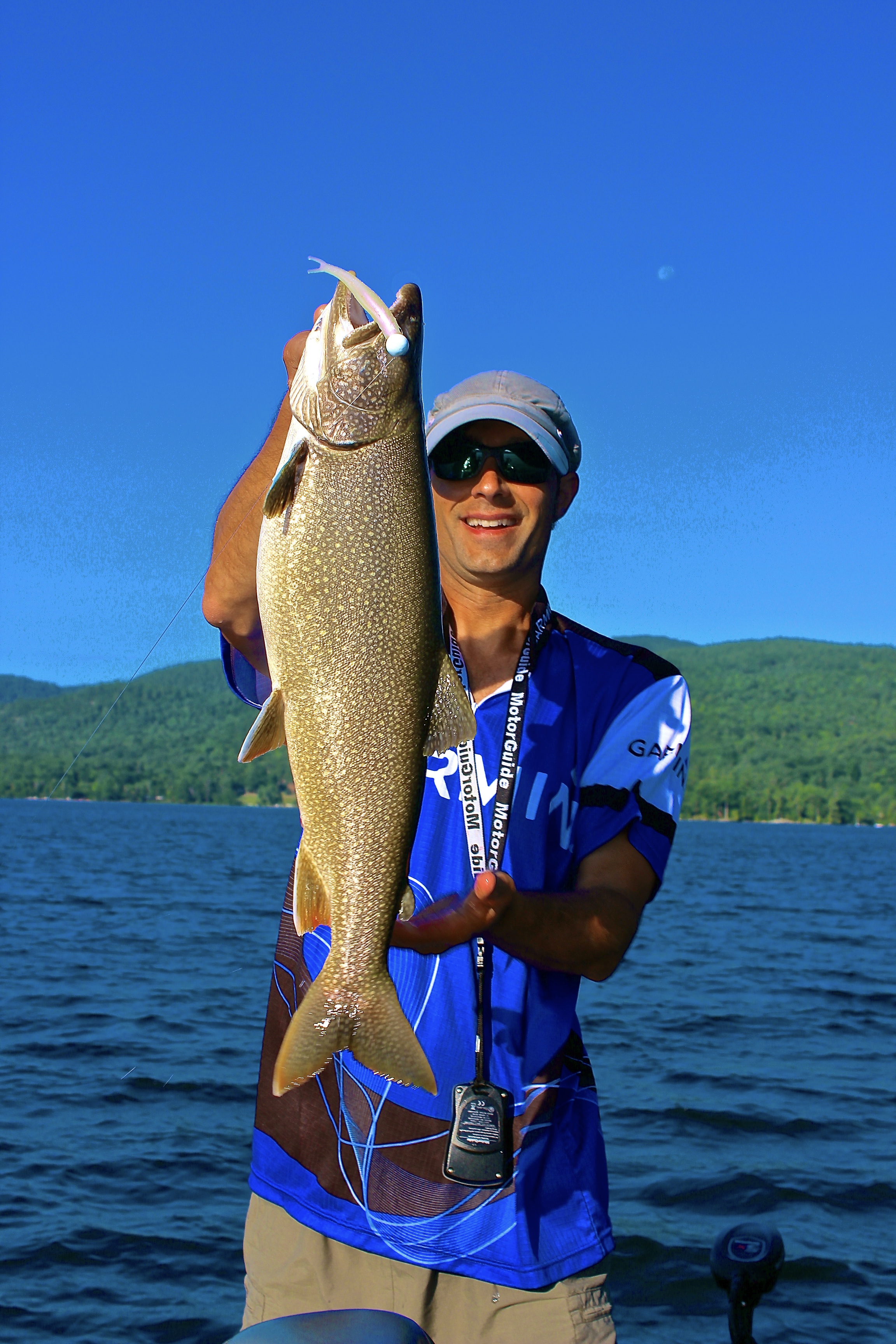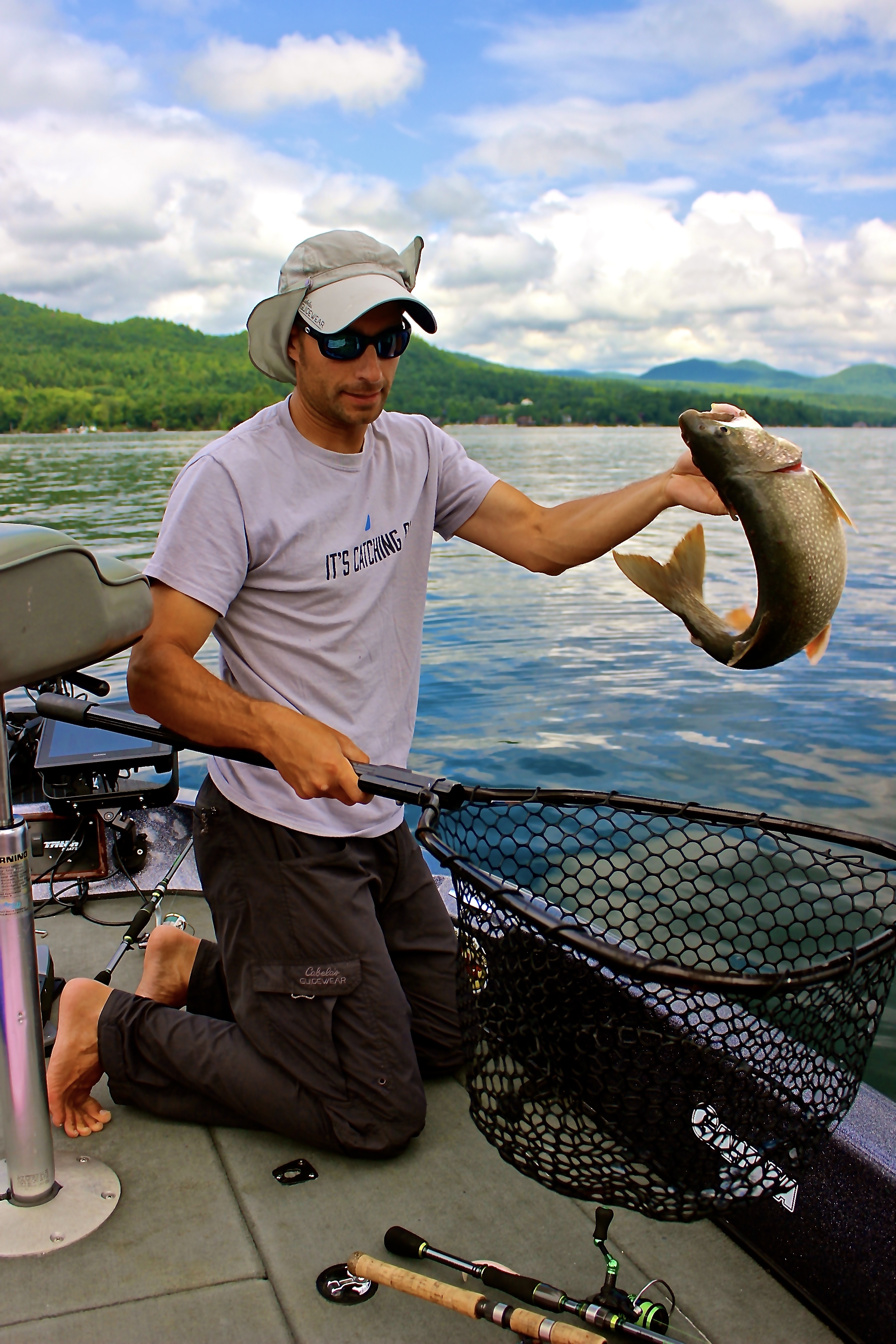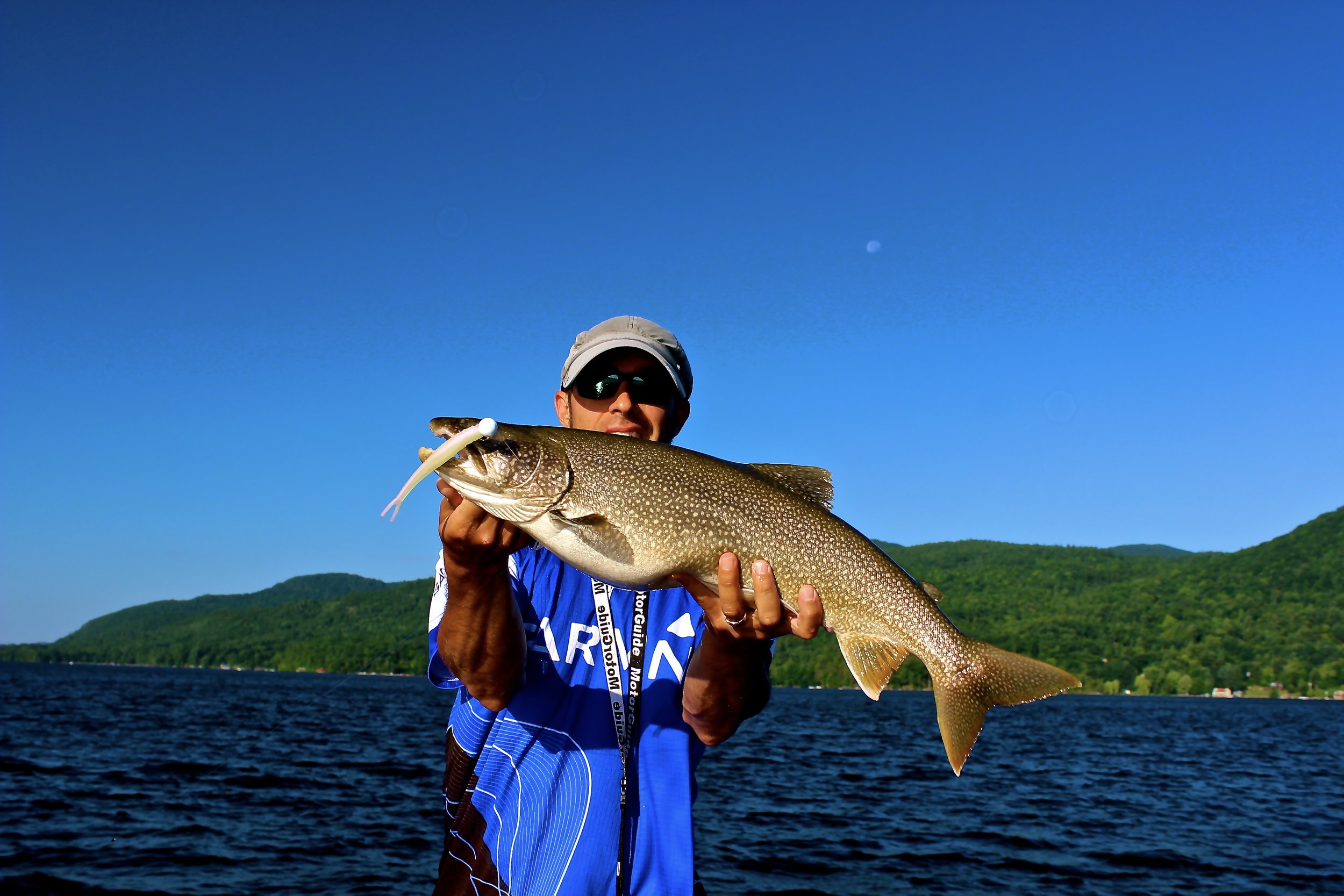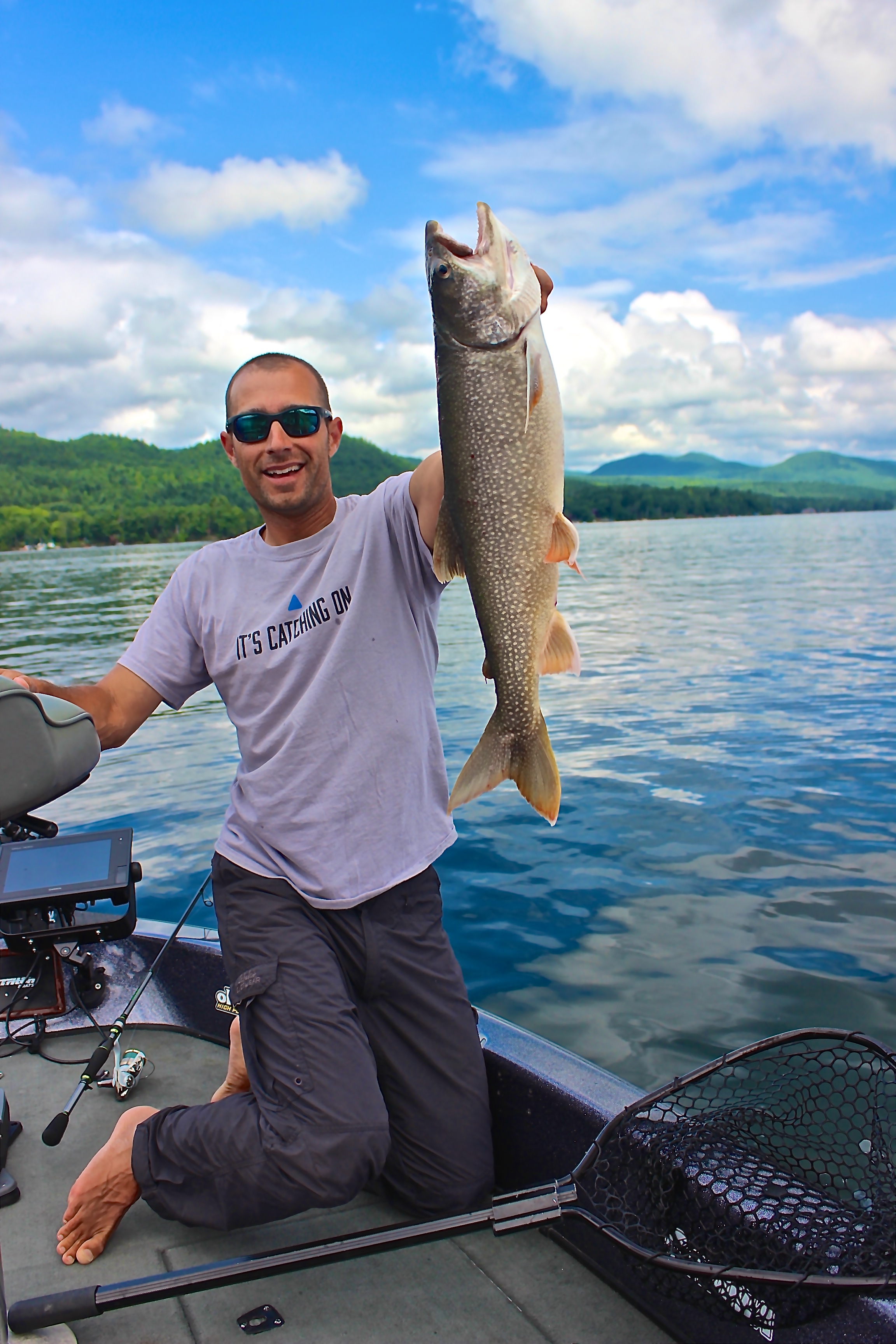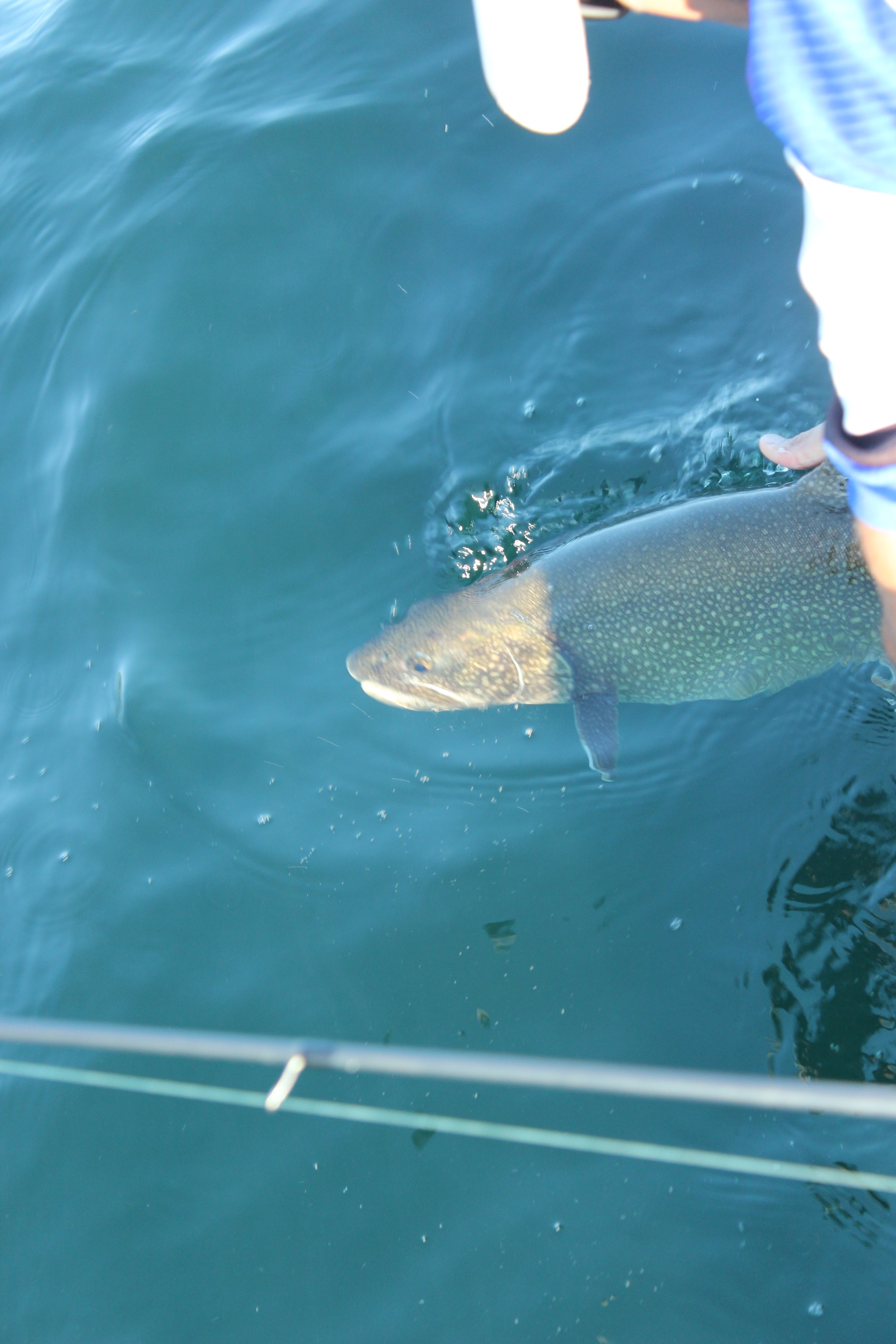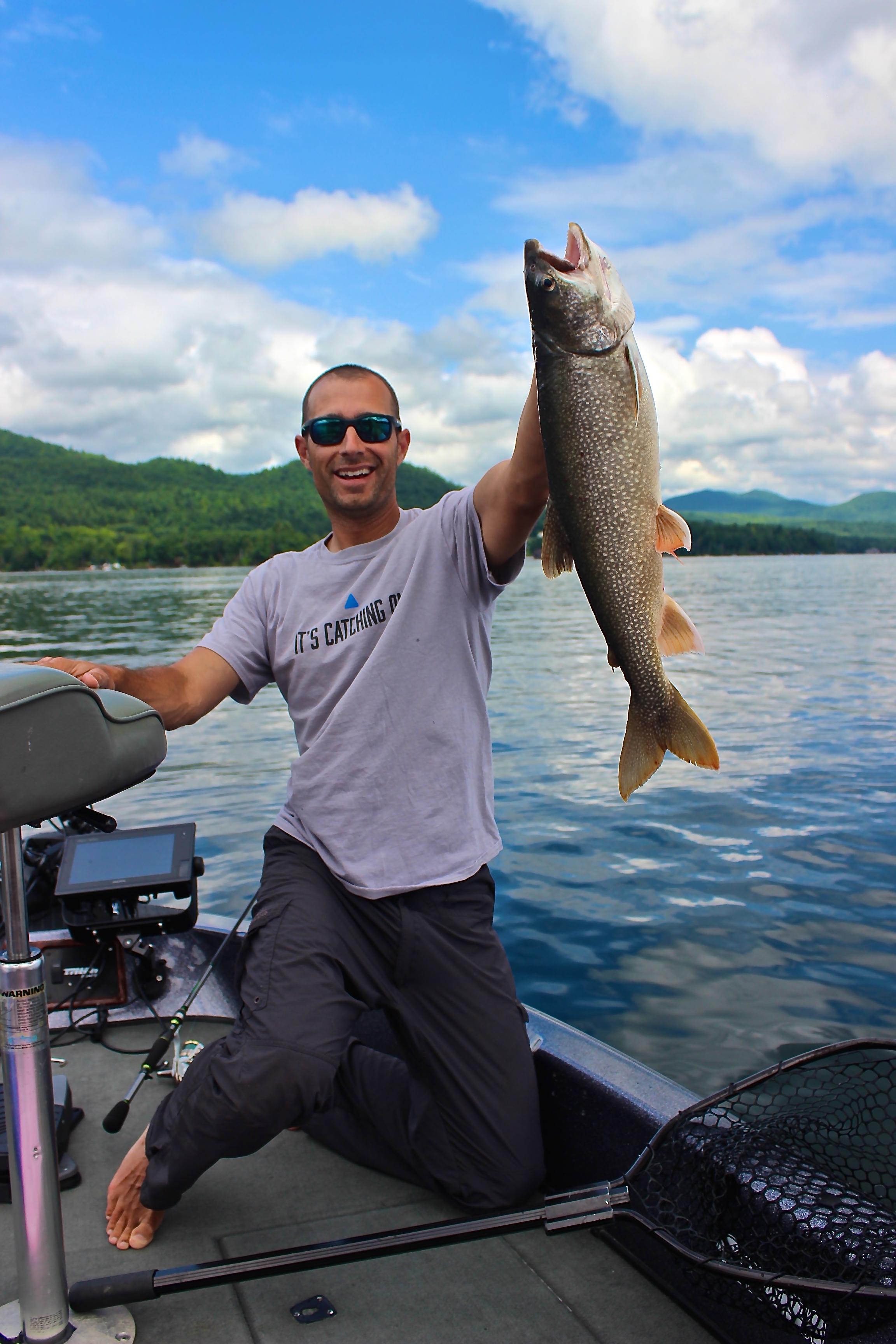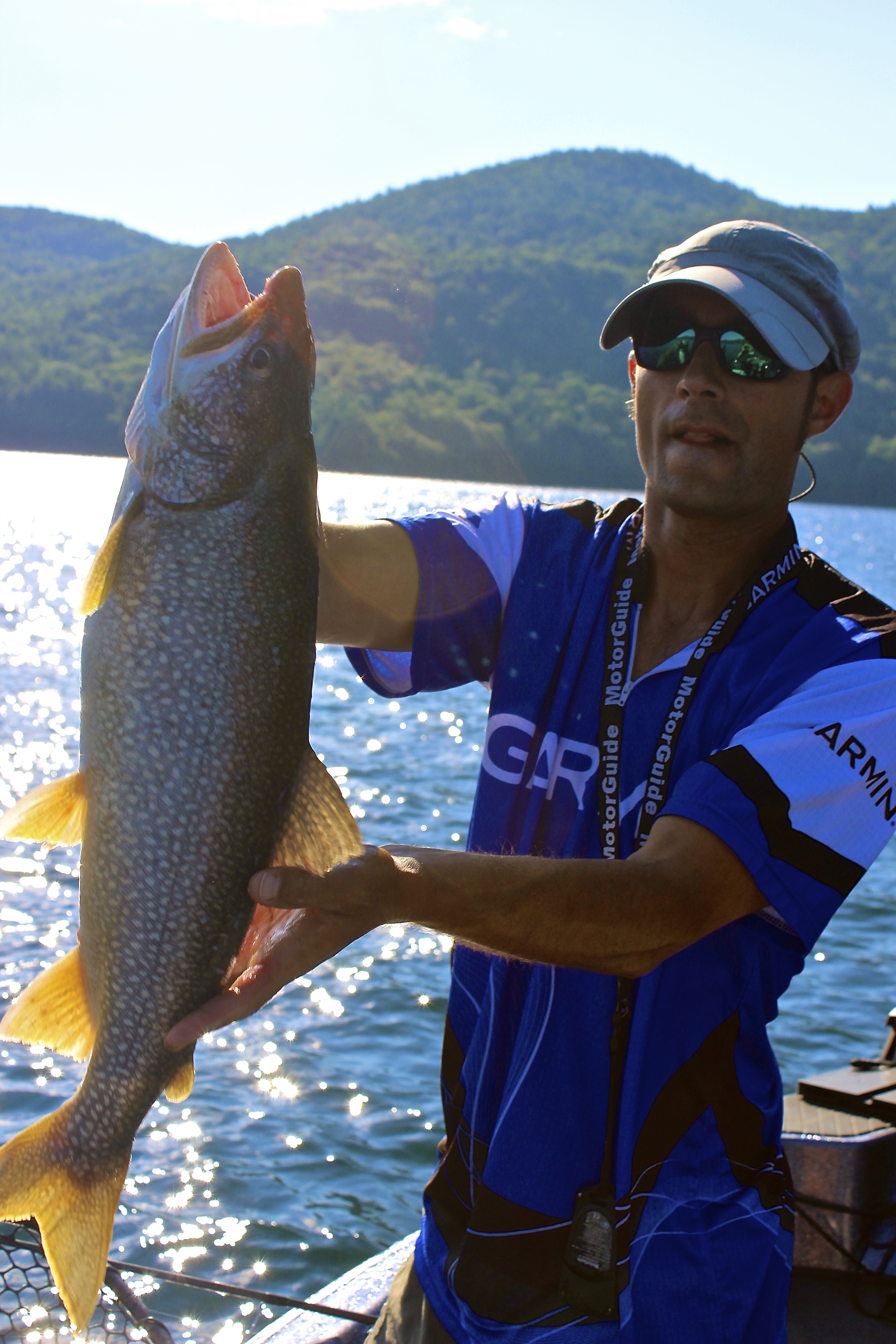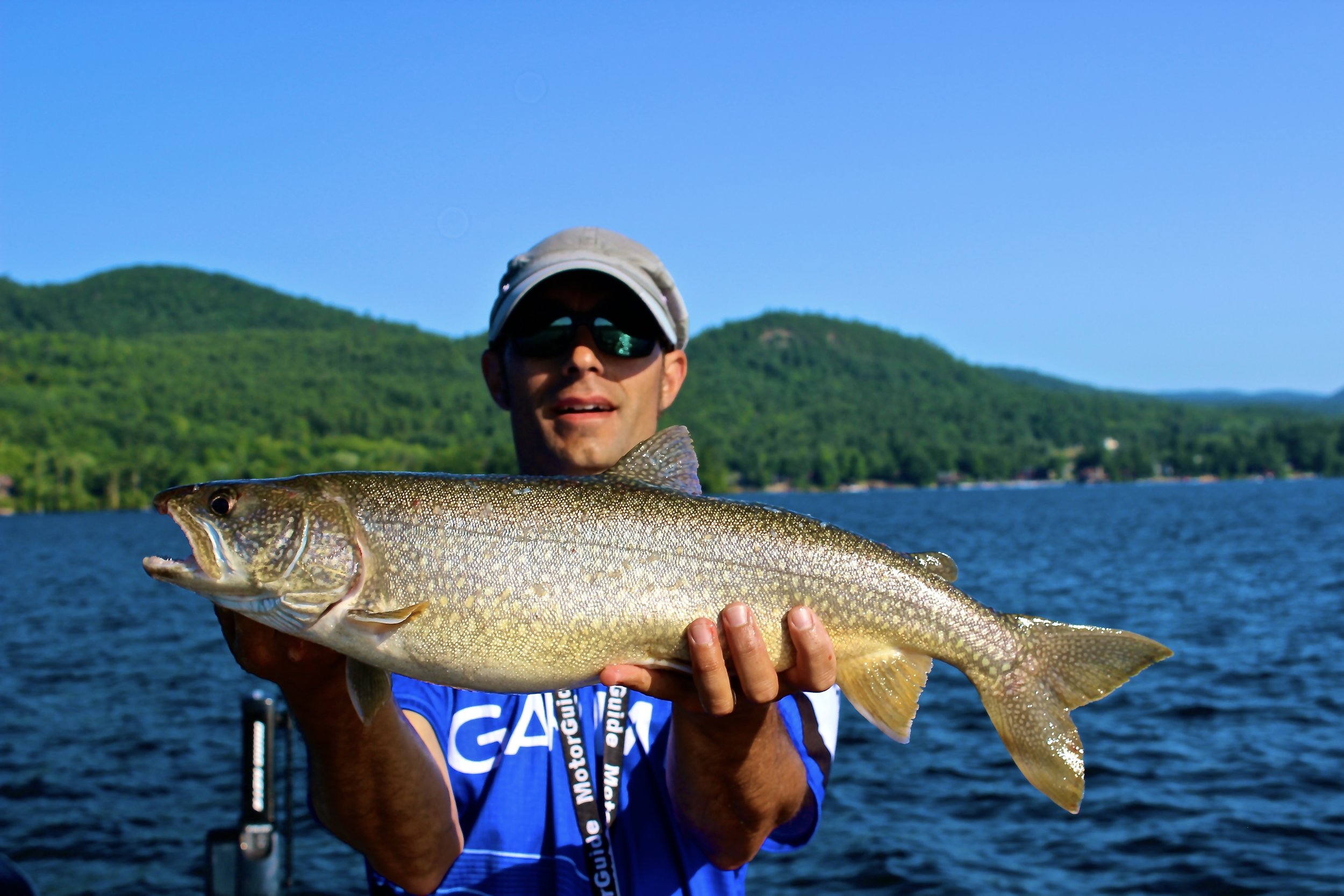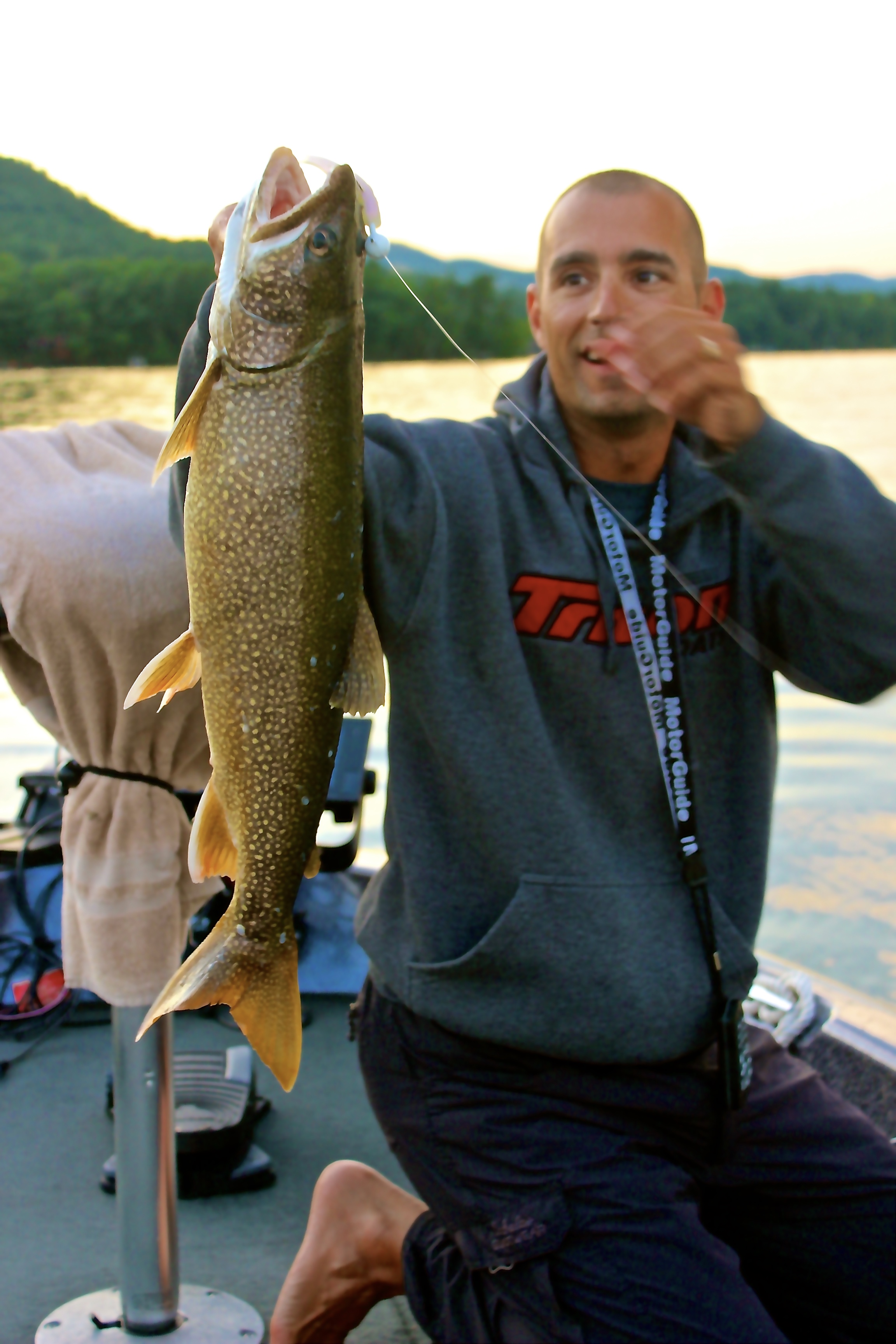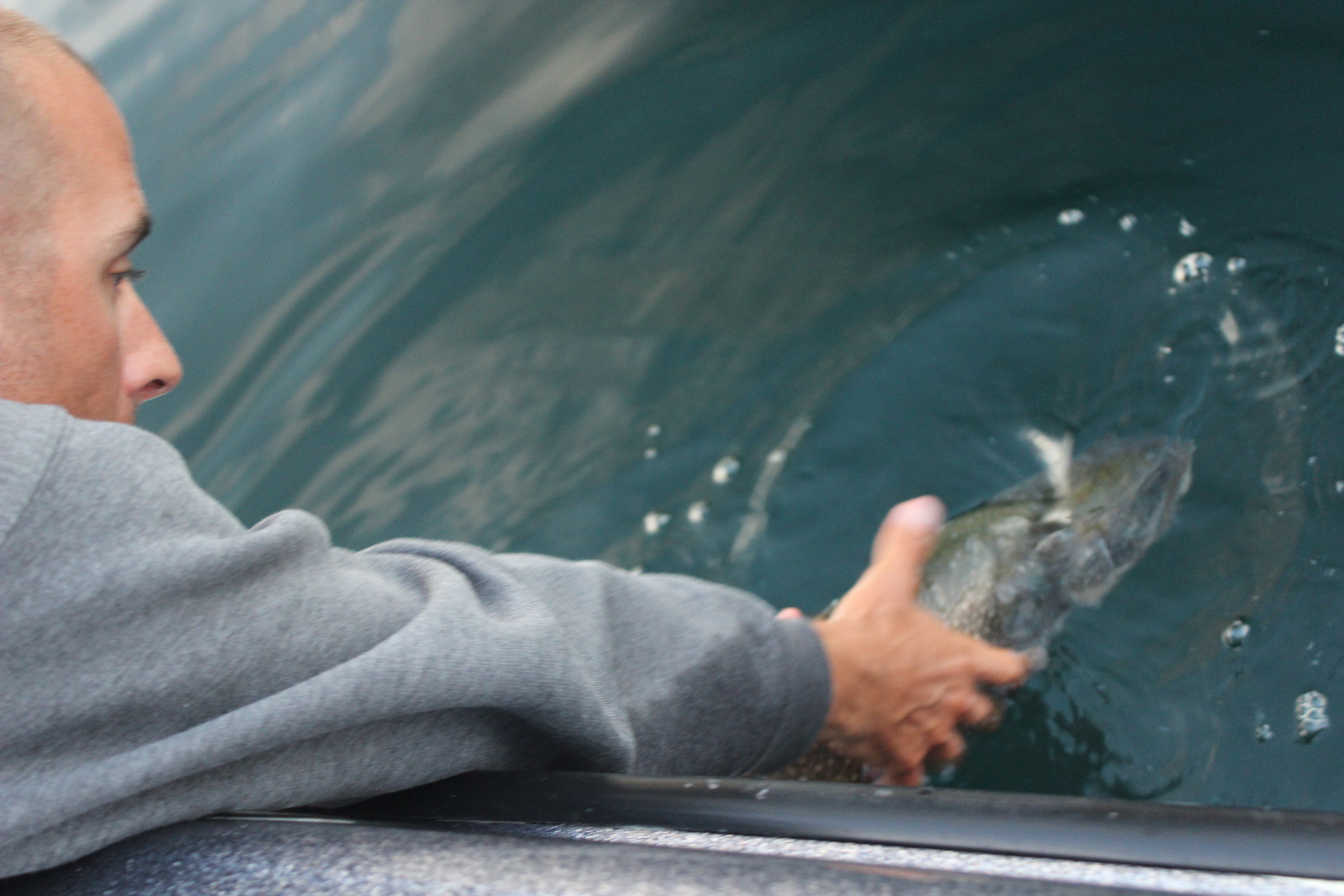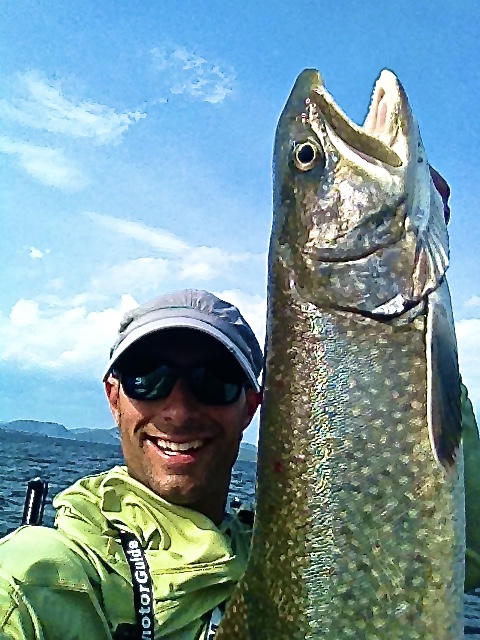 Sometimes lake trout get a bad rap. People talk down about them because they don't put up much of a fight when caught trolling. But lake trout are a different story when caught vertical jigging - often you'll get one close to the surface and it will peel off a hundred feet of braid and make a run right back to the bottom. The other benefit of learning to jig for them is that you get to feel the bite. Sometime they just about rip the rod out of your hands. Let's begin the discussion talking rods and reels.
What do you need to get started?
7' Medium Heavy Fast Action Spinning Rod: I like the Okuma Helios 7' MH. You need a rod that can handle a jig or a spoon that weights 1-1.5oz. You also want a light rod, because vertical jigging can be exhausting.

30 size spinning reel: I like the Okuma Helios HSX-30. Again, you're looking for something lightweight with a super smooth drag and the ability to wear out a big fish.

10lb braid. You don't need super heavy line. When you're fishing out in 100 feet of water on Lake George, there's not much that will cut your line. I like Gamma Torque…high end braid that gives you awesome feel. Braid communicates extremely well - allowing you to detect bites as well as bottom composition. You also want braid because of its no stretch properties - allows for better hook ups.

12-16lb fluorocarbon leader. Again, I like Gamma Edge or the Gamma Fluorocarbon leader material. I tie an FG knot with about 10 feet of leader material.
In our next blog, we will talk presentation options - jig and plastics, spoons, and blades. With just a little bit of knowledge you will become a successful jigging lakers.